Date/Time
Date(s) - November 30, 2021
9:00 am - 2:35 pm
Categories No Categories
This year we are hosting one hybrid "ELO National Forum 2021" as a representation of the traditional ELO Forums: Winnipeg, Vancouver & Toronto.
This is a unique opportunity to connect with peers, engage and interact with speakers and learn.
What's new this year?
We are using a new and user-friendly event platform called "Swapcard"
We have a new roster of speakers, with experts from Canada, the US and the UK.
Extended "Breakout Sessions" with more opportunities to meet other attendees
Enhanced "Watch Party" Experience – Team Building Pre- Forum Guidelines
More & Shorter presenter sessions with a Focus on "The Innovative Spirit"
There are two important community- building opportunities throughout the day.
You have the opportunity to connect with your group of 5 or 10 at the start and end of the Forum. We will have two breakout sessions during the Forum.
Individuals will be randomly placed into groups to discuss the speakers' comments. Each breakout session will be 20 minutes long. So, each attendee will have an opportunity to meet a number of new people.
Announcing this years ELO National Forum's speakers including our keynote speaker Sam Chand!
---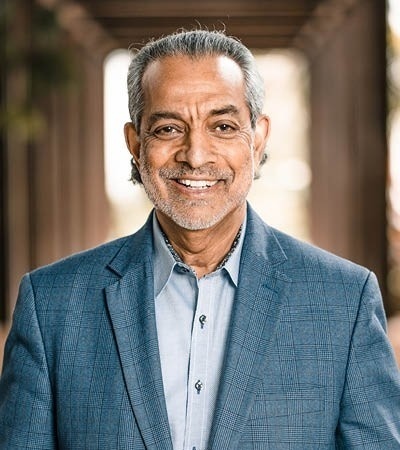 Sam Chand, Sam Chand Leadership Institute, Atlanta, GA 
Topic: SQUIRREL – 8 Questions That Shape an Entrepreneurial Mindset
Sam Chand is a sought-after leadership expert, acting as a resource to business and church leaders around the world.  He has been endorsed by prominent leaders such as the following:  John C. Maxwell, Well-Known Speaker and Author; Pastor Craig Groeschel, Life Church, Emond, OK; and Dr. Bernice A. King, CEO, The King Center.  Sam is a former Pastor, college President, Chancellor and now serves as President Emeritus of Beulah Heights University. Read More>>
---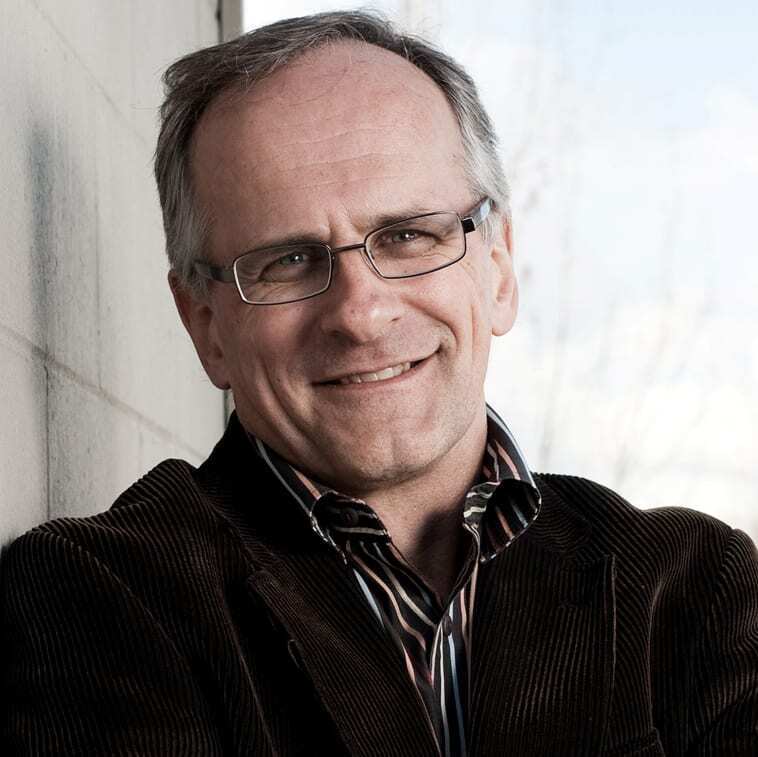 Paul Fast, Founder & Partner, Fast + Epp, Vancouver
Topic: Insights on Innovation from a Lifetime in Design & Structure
Paul is founder of Fast + Epp, with 130 staff in offices in Canada, UK, Germany and the US.  He is a global leader in architecturally-exposed structures and is recognized for his unconventional use of materials, including hybrids of timber, concrete and steel. He was recently recognized as the Institution of Structural Engineers (IStructE), based in London, UK, as the 2021 Gold Medalist. This is only the second time in the history of the Institution that a Canadian engineer has been granted this prestigious award. Read More>>
---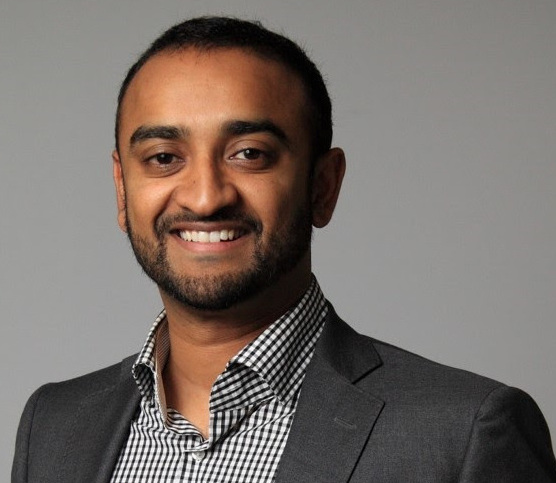 David George; Co-Founder / Board Advisor, Strategic Alliances, Accedo, Toronto
Topic: From Entrepreneurial Startup to Sale: Thriving in the Innovation Ecosystem
David George is Co-founder and Board Advisor in Strategic Alliances for Accedo.tv based in Stockholm, Sweden, which he joined 2016 via acquisition. Accedo is a trusted video experience transformation pioneer improving the lives of video consumers by the hundreds of millions. David is a Computer Science major from the University of Ottawa and his passion lies in building relationships and evangelizing new technology within the Media and Entertainment video ecosystem. Read More>>
---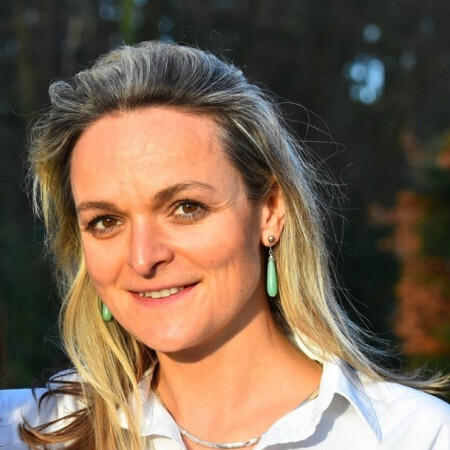 Co-Presenter: Dr. Katy Granville-Chapman; Co-founder Global Social Leaders and Founder of Wellington Leadership and Coaching Institute, Reading, UK 
Topic: Leadership: What's Love Got to Do With It?
Dr. Katy Granville-Chapman is an associate fellow of the Oxford Character Project, a Doctoral Teaching Fellow at Oxford University's Department of Education, and a Research Associate at the Oxford University Wellbeing Research Centre. Katy is the co-author (with Emmie Bidston) of Leader: Know, love and inspire your people, which was runner up and Highly Commended in the Business Book Awards 'leadership book of the future' and longlisted for CMI Management Book of the Year. She is the co-founder of Global Social Leaders, a movement of young people in 105 countries who design and lead social action projects that make a meaningful change in their communities. Read More>>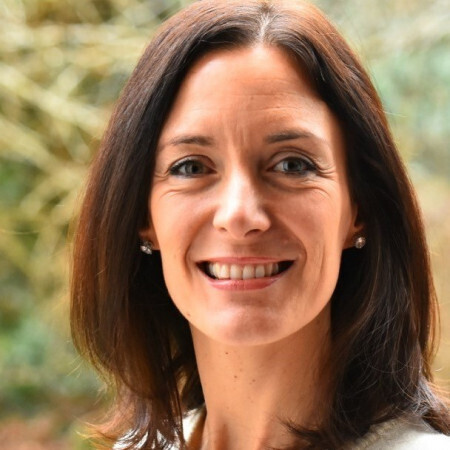 Co-Presenter: Emmie Bidston, Associate Fellow of Oxford Character Project, Reading, UK
Topic: Leadership: What's Love Got to Do With It?
Emmie Bidston is an Associate Fellow of the Oxford Character Project. Emmie studied Economics at the University of Cambridge before working for the UK civil service in a range of areas from education to contingency planning. She is currently head of Economics at Wellington College and Director of the Wellington Leadership and Coaching Institute. She co-founded a charity to help develop young leaders in Africa and runs conferences, coaching and leadership training for adults and young people. She has co-authored a book with Katy Granville-Chapman, Leader: know, love and inspire your people and is the co-chair (and senior fellow), with Katy, of the Leadership for Flourishing Community of Practice at Harvard University's Human Flourishing Program. Read More>>
---
James Kelly, Founder and CEO, FaithTech, Waterloo, ON
Topic: Leading in a Quick-Fix, Anxious, Innovate or Die, Digital Age
Evidence of James' entrepreneurship was apparent long before he started a career – he knew that he wanted to create and contribute something of value and pursued ways of doing just that. James quit his full-time recruitment business near the end of 2016 to focus all his effort on the FaithTech movement. By God's grace, FaithTech is now in 11 communities, has helped birth 5 new startup companies, deployed over 15 products within existing organizations, and we are actively working on over 35 projects. Read More>>
---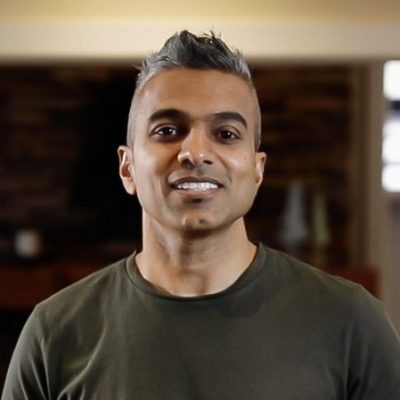 Vijay Krishnan, Lead Pastor, The Well (Church), Toronto
Topic: Lead is Not a Four-Letter Word
Vijay has lead in the private and public sector, for-profit and non-profit for over 20 years. After graduating from the School of Business, Queen's University, Kingston, ON. Vijay spent a little over a decade in packaged goods and retail marketing, followed by 12 years pastoring The Well, a start-up church in Toronto, ON. He is passionate about helping people connect their faith to their everyday life, and in particular for business leaders and entrepreneurs to thrive as people of enterprise and faith. Vijay and his wife, Jenn, are blessed to do life with three sons. He loves good food, loud music and snowboarding the mountain-less hills of Ontario. Read More>>
---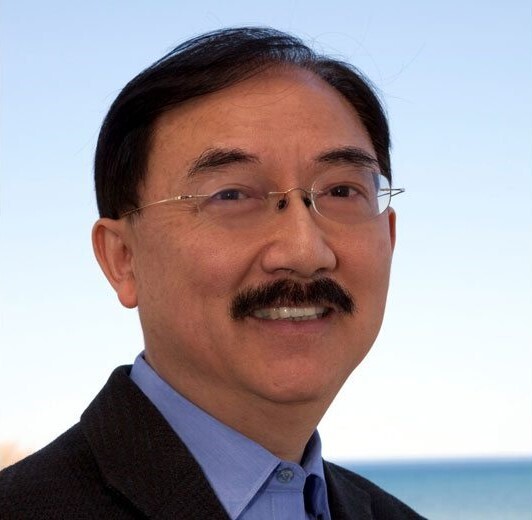 Larry Law, CEO, Living Water Resort & Spa, Collingwood, ON
Topic: Living Water & Business As Mission: Faith in Action 
Larry Law is CEO and owner of Living Water Resort & Spa, Collingwood, ON, which employs over 500 people and attracts over 100,000 guests per year. The resort is comprised of a hotel, golf course, restaurants, timeshare, fractional ownership, and marina. Larry emigrated from Hong Kong to Canada in 1984. Read More>>
---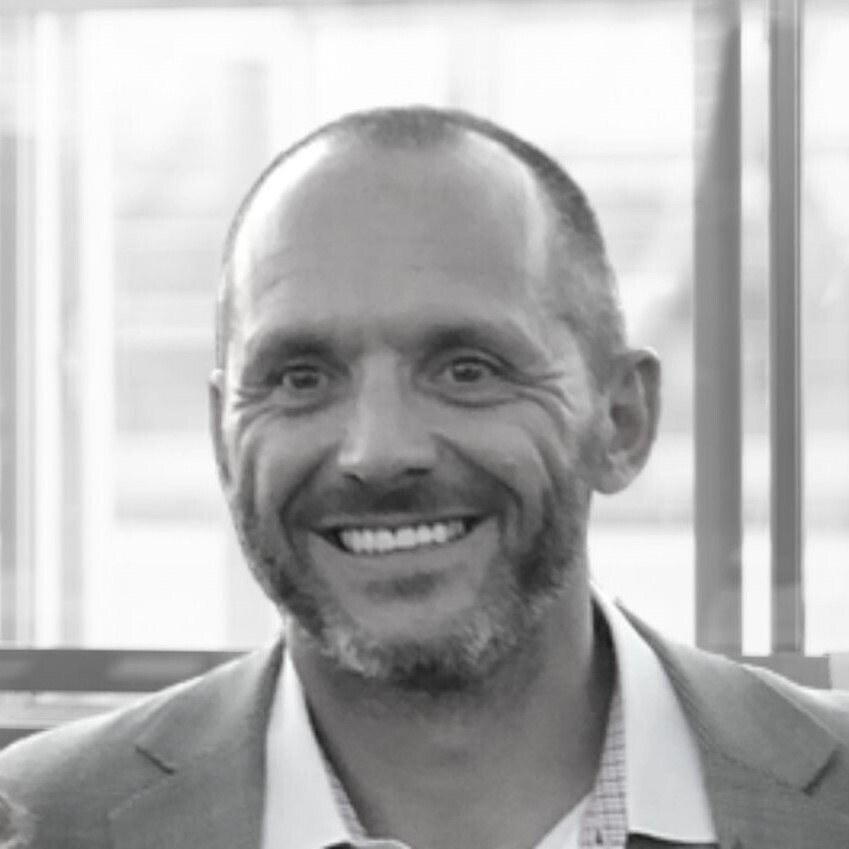 Brad Pedersen, President & CEO of Indykko Limited, Hong Kong and Chairman of Open Mind Developments Corporation, Kelowna, BC
Topic: The Process of Innovation: How to Pick the Winners
Brad is a serial entrepreneur who started his first venture in his teens and has always supported himself through business. Brad was pursuing a career in health care when he was inspired to get into the kid's business by reading a story about a young entrepreneur who invented a toy and built a successful business. From that example Brad was compelled to develop his first toy company; "bootstrapping" it from a basement condo and growing it to become one of the largest Canadian toy companies in the early 2000s. Read More>>
https://www.entrepreneurialleaders.com/ELONationalForums2021