Vancouver pastor and author Ken Shigematsu will address Kentro's annual conference (May 15 – 17).
Here Laura Solberg, Executive Director of Kentro Christian Network, offers some background on an organization whose work is well known internationally, but is thus far not a household name locally.
She also invites everyone to Kentro's Connect conference, which will, conveniently, be held at UBC this year.
Early in the pandemic, a worker from a Canadian-based organization found themself stranded in Ethiopia with nowhere to stay when flights were suddenly halted.
When US forces withdrew from Afghanistan in 2021, organizations with active staff or funded programs in Afghanistan needed a combined voice to navigate the complexity of the situation.
When Russia invaded Ukraine in early 2022, organizations that were responding found themselves without the normal channels of coordination because of the location of the crisis.
And when a devastating earthquake struck Türkiye and Syria earlier this year, Christian organizations were looking for ways to collaborate in both their responses and their fundraising.
As you can imagine from the above examples, Christian relief and development workers find themselves regularly working in some of the most challenging places on earth, facing some of the most difficult and complex of circumstances. They are daily witnesses to hardship and grief that most of us cannot even imagine, leaving workers and organizations feeling alone, discouraged and isolated.
Connecting force
No one organization can respond on their own. Individuals and organizations need to be linked into the bigger picture so they know they are not alone in the important work of addressing poverty and injustice.
In all of the situations mentioned above, and countless others, Kentro has been a connecting force – empowering outcomes that would not be possible without collaboration.
That is the heart of Kentro Christian Network: moving people and organizations from a position of disconnection to connection – catalyzing mission through connection.
As a sector leader for nearly 40 years, Kentro Christian Network connects more than 50 Canadian relief and development organizations whose combined efforts contribute more than $840 million annually to address poverty and injustice worldwide.
Kentro has become the central place of connection for Canadian Christian international NGOs, a place where they can pull in the same direction and work together.
Kentro's member organizations span the gamut from some of the largest Christian charities in Canada (World Vision, Canadian Foodgrains Bank and Compassion) to small, niche charities (Plateau Perspectives, African Enterprise and Bright Hope for Tomorrow).
They work with partners in countries around the world in health, education, disaster response and many other areas.
Despite the many differences among the membership, they remain unified on Jesus and working towards flourishing lives and communities worldwide.
Going local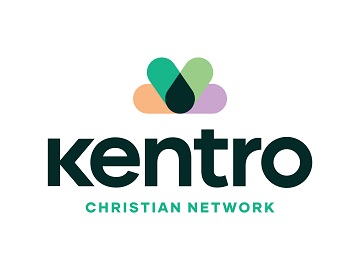 And after almost 40 years of largely focusing globally, Kentro is going local!
Did you know there are over 2,200 Canadian Christian charities doing local community development and engagement?
Did you know there are also over 20 city networks (churches working together) and over 25,000 churches across Canada, many with a growing desire for greater community engagement and collaboration?
And yet with all of these organizations and churches, no network exists to connect them all together. That is why Kentro is expanding our networking expertise in this way.
Over the coming months, Kentro will be creating space for organizations to work together and network on different Canadian priorities, such as affordable housing, food security and human trafficking. And we are kicking it all off with our annual conference right here in Vancouver.
Kentro Forum 2023: Connect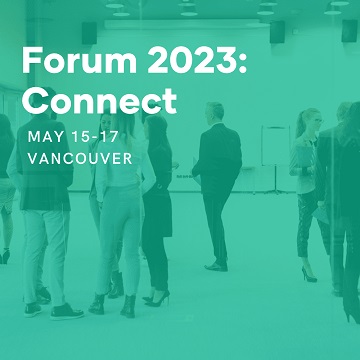 On May 15 – 17, people from organizations across Canada, working both internationally and locally, will be joining together for Connect, Kentro's annual conference.
With Ken Shigamatsu as the keynote speaker and workshops on a variety of topics, this event is a great way to mark the broadening and deepening of connections between the people of Jesus working to address poverty and injustice both at home and abroad.
At Kentro, we believe that we are stronger working together, both locally and internationally. We can't fight poverty on our own. Get connected. We are better together!
Interested in checking out our upcoming conference? Click here for more information or to register.