Date/Time
Date(s) - June 3, 2022
8:00 am - 4:15 pm
Location
Vancouver Marriott Pinnacle Downtown Hotel
Categories No Categories
A business community bringing about redemptive purposes in Vancouver and to the ends of the world.
About this event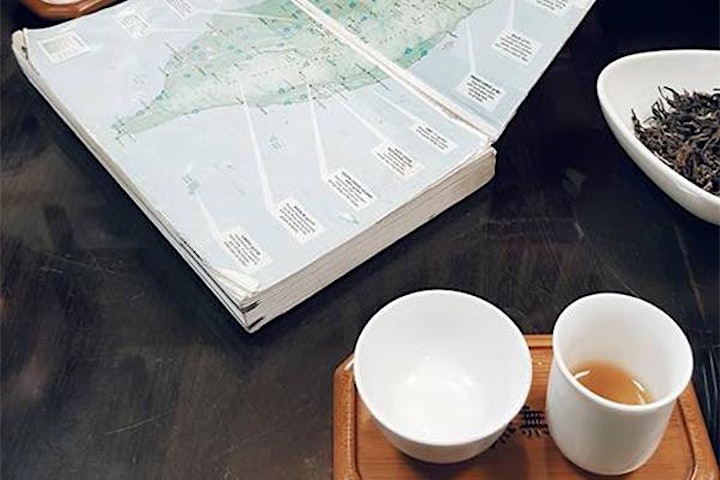 Business As Mission is more than a conference.
It's a movement, a cultural shift, a generational impact.
It's redefining The Great Commission by merging business opportunites with missional initiatives.
Business As Mission will bring together entrepreneurs, investors, business professionals, students and passionate individuals from all over the world, connected by a common cause to create, invest and build businesses with kingdom impact
KEYNOTE SPEAKERS:
Rachel Rose Nelson – Executive Director of Freedom Business Alliance
Mark Wexler – Co-Founder & Managing Partner, Just Business
Rachel Rose Nelson serves as Executive Director of Freedom Business Alliance, a global network creating business solutions to human trafficking. She has a 20-year career as a creative director and business consultant for companies large and small, holds a Bachelors in Graphic Communication from California Polytechnic University, and a Masters in Ministry Leadership from Portland Seminary. She resides with her husband and three children just outside Portland, Oregon.
Mark Wexler helps create businesses that do good, and build non-profit organizations that generate profit.
This way of acting started with the first of many "What the…. !?" moments nearly two decades ago.
One day while I was living in Durban, South Africa a man approached. He pointed to a large tanker heading out to sea and said, "How many people do you think are on that ship enslaved going somewhere they don't want to go?" Just one week later, I was told by a friend that he was writing a book on the modern-day slave trade called, Not For Sale. This was the odd genesis of my groundbreaking non-profit, Not For Sale, co-founded with friend David Batstone, the author of said book.
Today, in addition to supporting thousands of survivors, Not For Sale works to gain access to communities where trafficking and environmental destruction originates. We then look for economically viable opportunities to be leveraged in the global marketplace; creating healthy jobs in the at-risk communities, and ultimately aiming to inoculate communities from these extreme harms.
This process led me to co-found a beverage company called REBBL.
When launched REBBL was one of the fastest growing natural organic beverages in the United States because it's an amazingly delicious product and its impact grows as the company scales.
REBBL was just the start. Our San Francisco-based incubator, The Invention Hub, helped start or helped scale ten more successful impact ventures around the globe. From Dignita, a wildly successful brunch restaurant and culinary training center for at-risk people in Amsterdam to American Battery Technology Company, a battery recycling company, I am hoping to prove that there are in fact new (and profitable) approaches to doing good.
Concessions
We have student tickets available at a special rate.
If you purchased a ticket for the BAM Conference 2020, your BAM Conference 2022 ticket is complementary. Please email us at [email protected] for details.
Refund policy
Please note there is no refund for purchased tickets. This is a not-for-profit event.
If the event is postponed due to BC Provincial health restrictions being re-introduced, your ticket will be valid for the new event date.
https://www.eventbrite.ca/e/business-as-mission-conference-2022-tickets-241455498897?aff=ebdsoporgprofile