Date/Time
Date(s) - April 16, 2021
8:00 am - 2:00 pm
Categories No Categories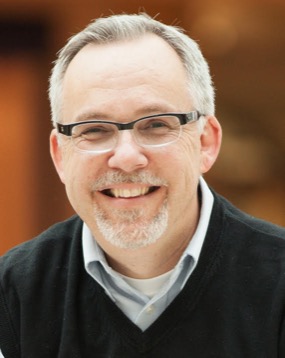 Jeff Christopherson (Church Planting Canada)
"Missional Communication within the Canadian Context of Secularity"
Jeff Christopherson is the Executive Director of Church Planting Canada, the co-founder and missiologst of Send Insitute, a Multiplying Church Catalyst for the Canadian National Baptist Conference, a weekly columnist for the Christianity Today Missio Mondays, a co-vocational pastor at The Sanctuary. His most recent nook is entitled Venal Dogmata: A Parable of the Future Church.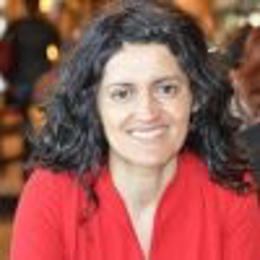 Claudia Rossetto (Columbia Bible College)
"Words Matter: Towards the Development of Fresh Language for Evangelism in a COVID World Suffering from Social Isolation"
Claudia Merida Rossetto is chaplain at the Evergreen Baptist Housing and instructor at Columbia Bible College in British Columbia. She is originally from Bolivia where she worked for Food For The Hungry, a Relief and Development organization managing the department of information technology. She holds an MA from Regent College and a DMin from Carey Theological College. She is passionate about evangelism and missionary discipleship as Jesus' good news to the lethal impact of social isolation in the world. She has been deeply shaped by her church that is aware of the colonial memory, is active in social justice, and aims to extend radical hospitality.
Sample Papers for the 2021 Event
"Applying Peace-building Communication Strategies in Mission Activities"
"Understanding Arts as Language"
"The Body Tells the Tale: Communicating the Gospel through the Reconciled Local Church"
They Will Know We Are Christians by our Scars: The Preacher's Body in Pauline Missiology"
"Medium is the Message: Communication and Mission"
"Communicating the Gospel Transculturally in Pluralistic, Postmodern and Post-Pandemic Contexts"
"Reframing Discipleship at the Rise of Digital Movement"