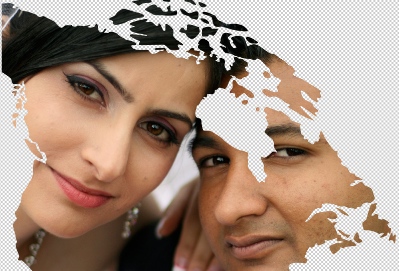 What is the average person in a long-established church to do, when new neighbours come from different parts of the world and different cultures?
The folks at Richmond Faith Fellowship Church, assisted by Outreach Canada, hope to provide some answers to that question next Saturday (March 22) in a one-day event called Loving Your Neighbour.
Outreach Canada's Don Klaassen says the event should be particularly helpful for Christians wanting a better understanding of South Asians – particularly those with Sikh and Hindu backgrounds.
Presenters for the day will be:
Each of the Asian-background presenters brings a unique perspective, Don points out. Balwant was a first-generation immigrant who came to faith as an adult. Kap was second generation, and his journey to faith came through witness from fellow teen Christians.
Don makes the point that this event is primarily useful to people who have been in Canada a long time and worship in churches that have, until recently, been mainly Caucasian in makeup.
He says he hopes the sessions will help them:
Overcome fears of loving new immigrants or second generation Canadians.
Get useful information and resources for relationship-building.
Learn from people with firsthand experience – like Kap and Balwant.
Statistics Canada indicates there are some 300,000 people in Vancouver and the Fraser Valley of South Asian extraction, Don points out. That represents close to 20 percent of the South Asian proportion across Canada.
The event will include lunch and refreshments, as well as resource materials.
Richmond Faith Fellowship, a long-established congregation with several strands of European heritage and affiliation with the Evangelical Missionary Church of Canada, is located at the corner of No. 5 Road and Montego Street, three blocks north of the intersection of Highways 91 and 99.
In the church's publicity about the Loving Your Neighbour event, congregation members are encouraged to "Come and learn more about Sikhism, Hinduism and other neighbourhood religions and how Jesus answers the basic heart need of seekers."