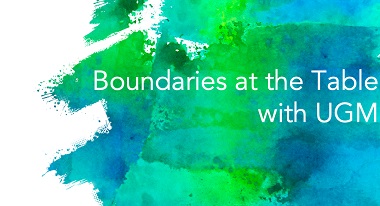 Last spring, we wrote about how Vancouver churches are responding to the physical and spiritual hunger that COVID-19 is highlighting through community food programs, and through growing food.
As the infection rate increases, we continue to feverishly figure out how to do familiar activities safely. Everything – from grocery shopping to church services to being good neighbours – now looks different.
While we are still learning how to actively cope, care and connect safely, we can now assume we will be in this holding pattern for the next year, give or take. We must figure out how to pursue the common good, to actively participate in Christ's call to bring human flourishing for all in this season.
This is the vision of the UGM Church Relations team, and thus we are focusing on two things – convening tables and helping articulate new best practices.
Convening tables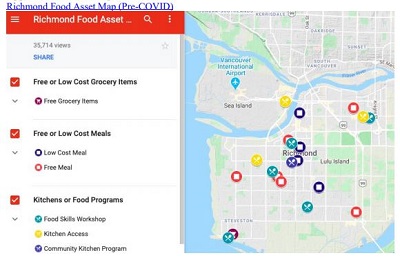 We have been convening groups in neighbourhoods and municipalities across Metro Vancouver to share resources and discuss issues that we are commonly facing.
We need each other as we figure out why we see the poverty and food insecurity that weighs on our vulnerable neighbours.
Being present with each other (even if it is virtually) to pray and hear about each other's work is the only way we know to move forward.
We worked with one of these groups to create the Richmond Food Access report, Food Brings Community, which assessed the state of food access for vulnerable individuals in Richmond, in the summer of 2020.
Included is a summary of interviews with staff and volunteers from church communities that have been providing community food programs, many for more than a decade. This report is not an exhaustive list of food programs in Richmond, but instead aims to capture the overall need for and availability of food supports.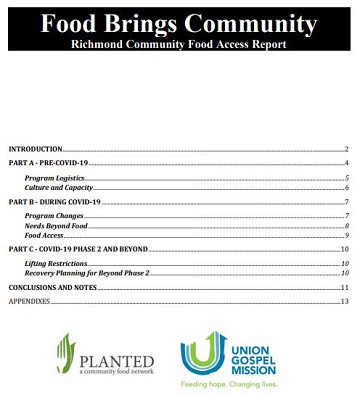 Statistics are placed within the bigger story – connecting back to the original Indigenous inhabitants of this region: when the community brings food, the food brings community.
Boundaries at the table
Our second key focus as we figure out how to support vulnerable neighbours is to articulate new best practices.
In early November, we invited community program organizers and volunteers to join us for a conversation around emerging COVID practices, including the use of Personal Protective Equipment (PPE), how we now run (or restart) community supports and what tools are necessary to manage boundaries in this unprecedented time.
We are committed to supporting those facing poverty, food insecurity, homelessness and addiction for the long haul, which will take navigating the balance of close connection and necessary boundaries. The starting place for developing boundaries is always self work; it is tending to the soil that will prepare a place for good things to flourish.
One tool used within the recovery field to help people identify one's current emotional state and prevent a relapse is the FASTER Scale. This scale outlines various behaviours that people exhibit when they become increasingly stressed or anxious. This tool can help us all begin to identify escalating behaviours before they get us in trouble. It can help us pay closer attention to where we need to set up stronger boundaries.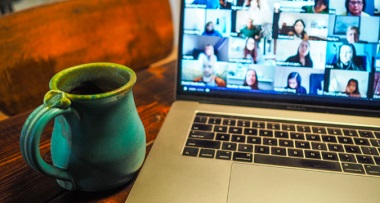 Here are several more key links to help navigate this pandemic:
To learn more about the tools and events that the UGM Church Relations team is hosting, contact [email protected] or sign up for their bi-monthly InCommon Community News Update here.
Kari Bergrud and Karen Giesbrecht are with the Union Gospel Mission (UGM) Church Relations department and Planted Community Food Network.